91203 Dentist - Dr. Ryan Candelora - Dr. Charles Kim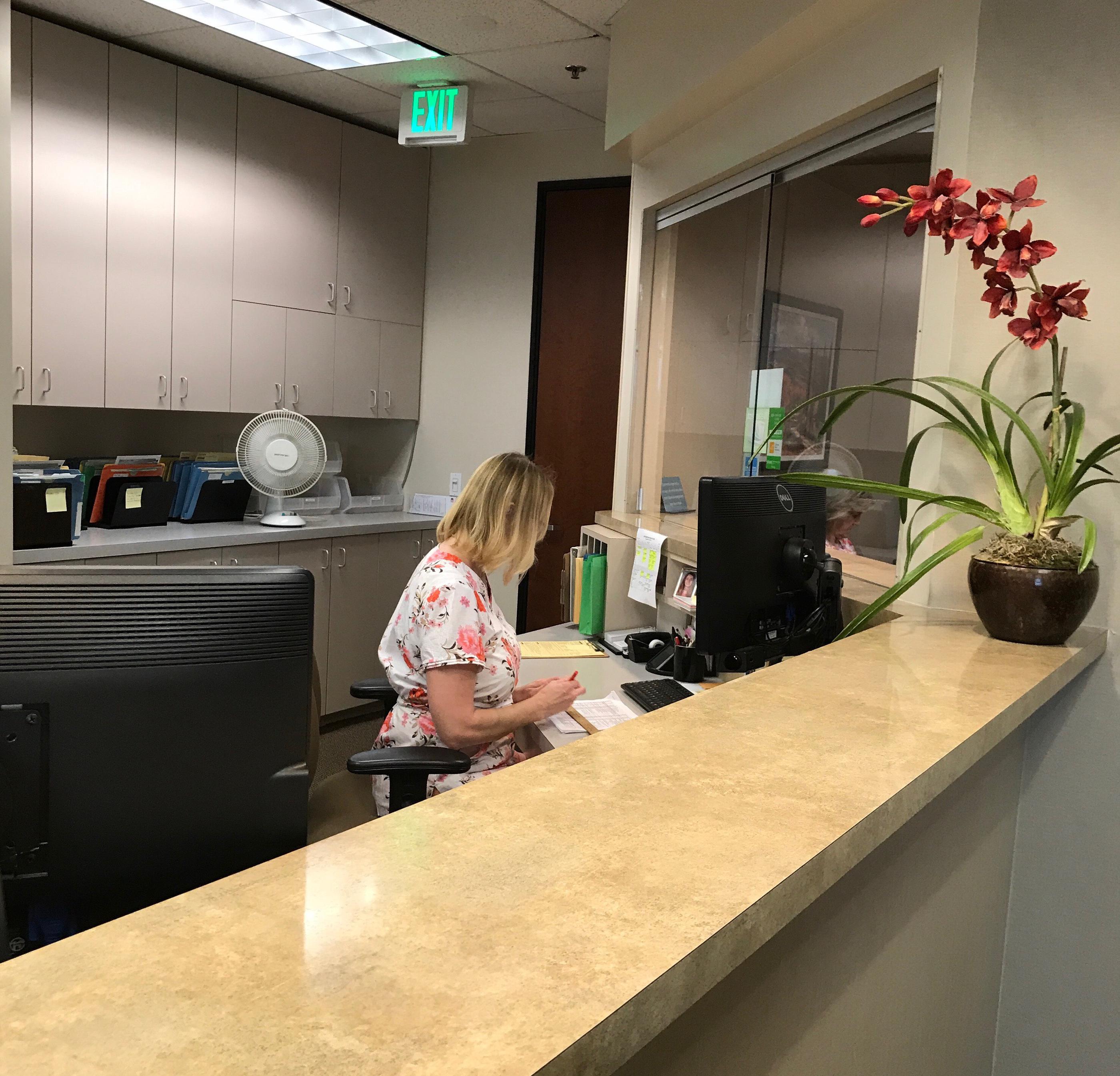 Our diverse services, including all types of family and cosmetic dentistry, make us a great option if you are searching for a reliable dentist in the Glendale, CA 91203 area or surrounding communities.  With a comprehensive array of dental care available, we can provide high quality dental care for all age groups with any type of dental needs at our conveniently located office in Glendale. 
Our experienced dental team provides quality dental care to help individuals and families achieve and maintain beautiful, healthy smiles.  If you have any questions, concerns, or would like to schedule an appointment, please contact us today.  We look forward to providing you with the personal care you deserve.