Glendale Cosmetic Dentistry - Enhance Your Smile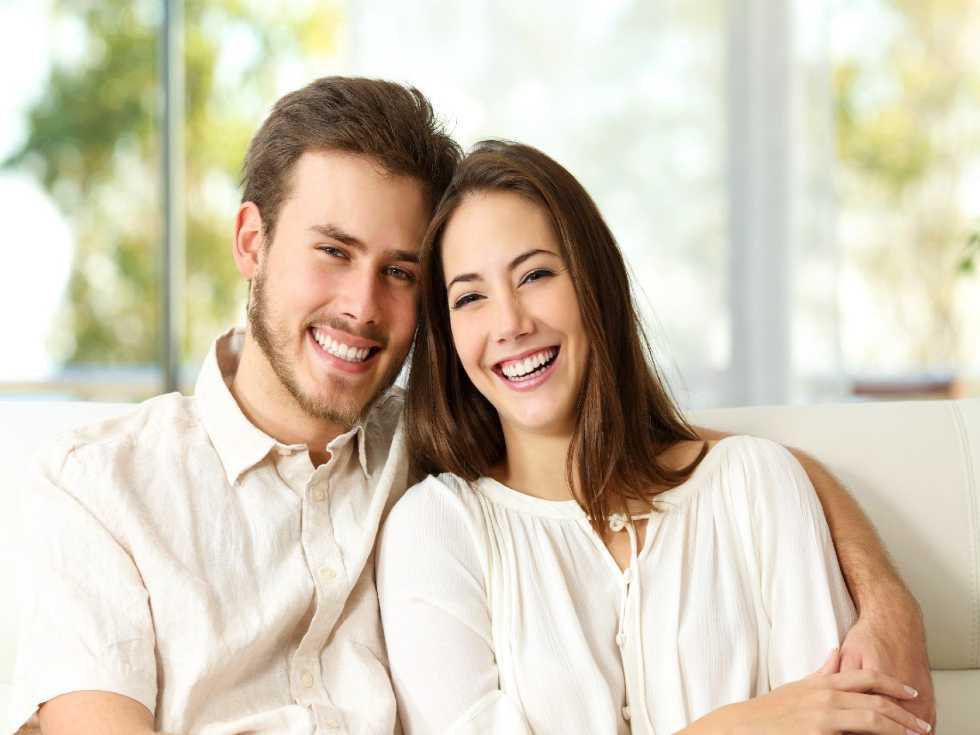 When it comes to appearance, your smile is front and center!  With over 30 years of combined experience, Dr. Ryan Candelora and Dr. Charles Kim offer a wide range of cosmetic dentistry services that dramatically transform your smile and boost your confidence. Extensive training with aesthetic dentistry procedures combined with advanced high tech equipment have Dr. Candelora and Dr. Kim recognized as top Glendale, CA Cosmetic Dentists.  By staying up to date with technological advancements, our cosmetic treatments continue to provide patients with healthy, beautiful smiles.
In the past decade there has been a dramatic interest in cosmetic dentistry.  We all realize that having a healthy, bright, beautiful smile enhances our appearance and allows us to smile with confidence.  Thanks to the advances in modern cosmetic dentistry, we are able to improve our teeth and smiles with quick, painless and surprisingly affordable treatments.
Cosmetic dental treatments can:
Change the size, shape, and alignment of certain teeth.
Fill in unattractive spaces between teeth.
Improve or correct bites.
Lighten or brighten the color of teeth.
Repair decayed, broken, cracked, or chipped teeth.
Replace missing teeth.
Replace old, unattractive dental treatments.
Get Started Designing Your Dream Smile With Our Glendale Cosmetic Dentist
If you live in the Glendale area and would like to start achieving the smile of your dreams, come see our smile makeover team.  From dental veneers and Invisalign, to teeth whitening and complete smile restorations, our highly trained cosmetic dental specialist can perform the affordable and reliable cosmetic procedures you need. To get started designing your dream smile today, schedule an initial smile consultation with our experienced Glendale cosmetic dentist by calling (818) 240-7040!