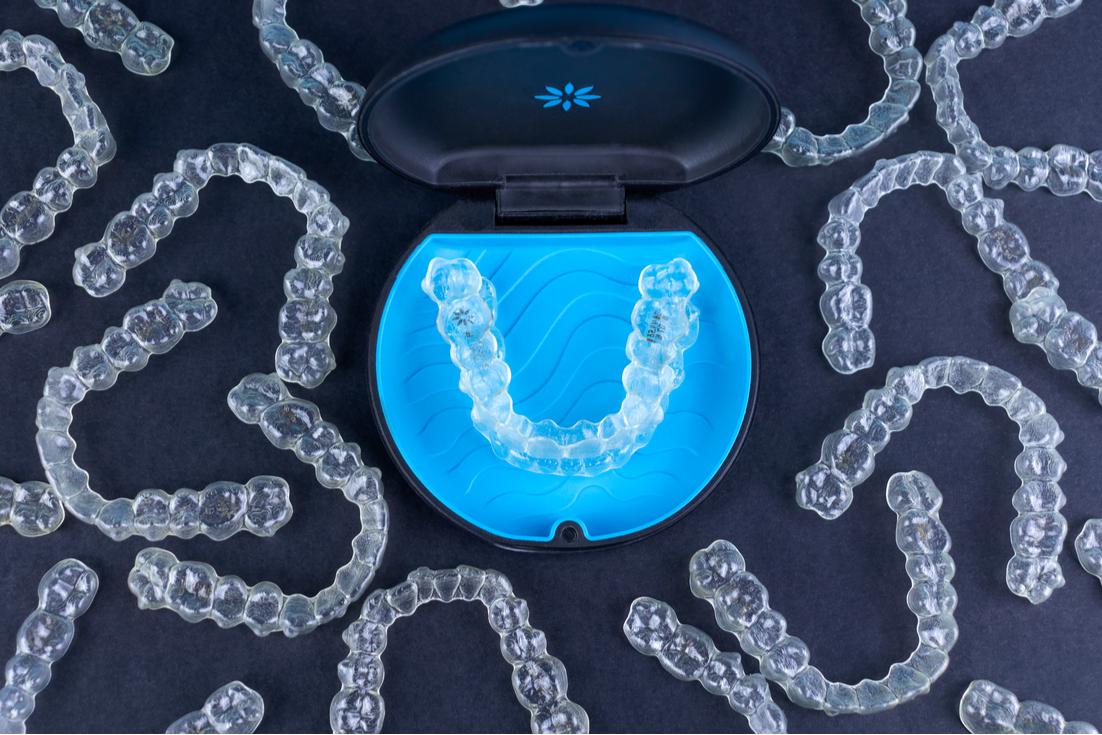 Once you've decided to use Invisalign® to improve your smile, the next step is to select the right provider. When choosing any healthcare provider, it's essential to do your research and not simply go with the first name Google serves up. There are over 40,000 Invisalign providers in the US, so it's important to weigh factors beyond the designation alone.
Here are five factors to help you make the right choice:
Experience


You wouldn't feel comfortable having a mechanic with minimal hands-on experience replace the brakes on your car, nor should you consider a dentist with limited knowledge of Invisalign. Fortunately, Invisalign makes it easy to know how many treatments a provider has completed. Invisalign ranks providers in tiers from bronze to VIP based on the number of cases the provider has completed that year. Provider rankings are conveniently noted in the Invisalign Doctor Locator.

Technology


Certain technologies can make the Invisalign treatment process much more streamlined for the patient. For example, there are two options for getting trays fitted – scan or impression. Digital intraoral scanners take 3D models and bites of patients' teeth in minutes, are much more comfortable and more accurate than traditional impressions used to fabricate Invisalign trays. Invisalign makes it easy to know which providers use advanced technology by noting it in the Invisalign Doctor Locator.

Online Reviews


Thanks to the internet, when looking for recommendations, you're no longer limited to the experiences of friends and family. Once you have a preliminary list of Invisalign providers, it's a good idea to check out their reviews, either on Google, Healthgrades, or another review system, to see what type of feedback others have shared about them. One or two negative reviews aren't necessarily a red flag, but if you consistently see negative reviews from previous patients, you might consider removing that provider from your list.

Certifications


There are certain times when degrees and certifications are more important than others and selecting an Invisalign provider is one of those times. Research your provider to ensure they're qualified and haven't simply jumped on the Invisalign trend.

Atmosphere


How do you feel when you walk into the provider's practice? Do you get the sense that they genuinely care about you as a patient, or do you feel like a number? The Invisalign process can take anywhere from six months to two years or more, depending on your individual treatment plan, so it's important that you feel comfortable with your provider. You want someone who will be able to give you the time you need to answer all your questions and make you feel comfortable during the entire Invisalign process.
Contact Our Office
Choosing the right Invisalign provider can take some time and effort, but given that your dental health is at stake, it's worth the effort. If you're in the process of searching for a qualified Invisalign provider for yourself or a family member, please reach out! Our team is happy to answer any questions.